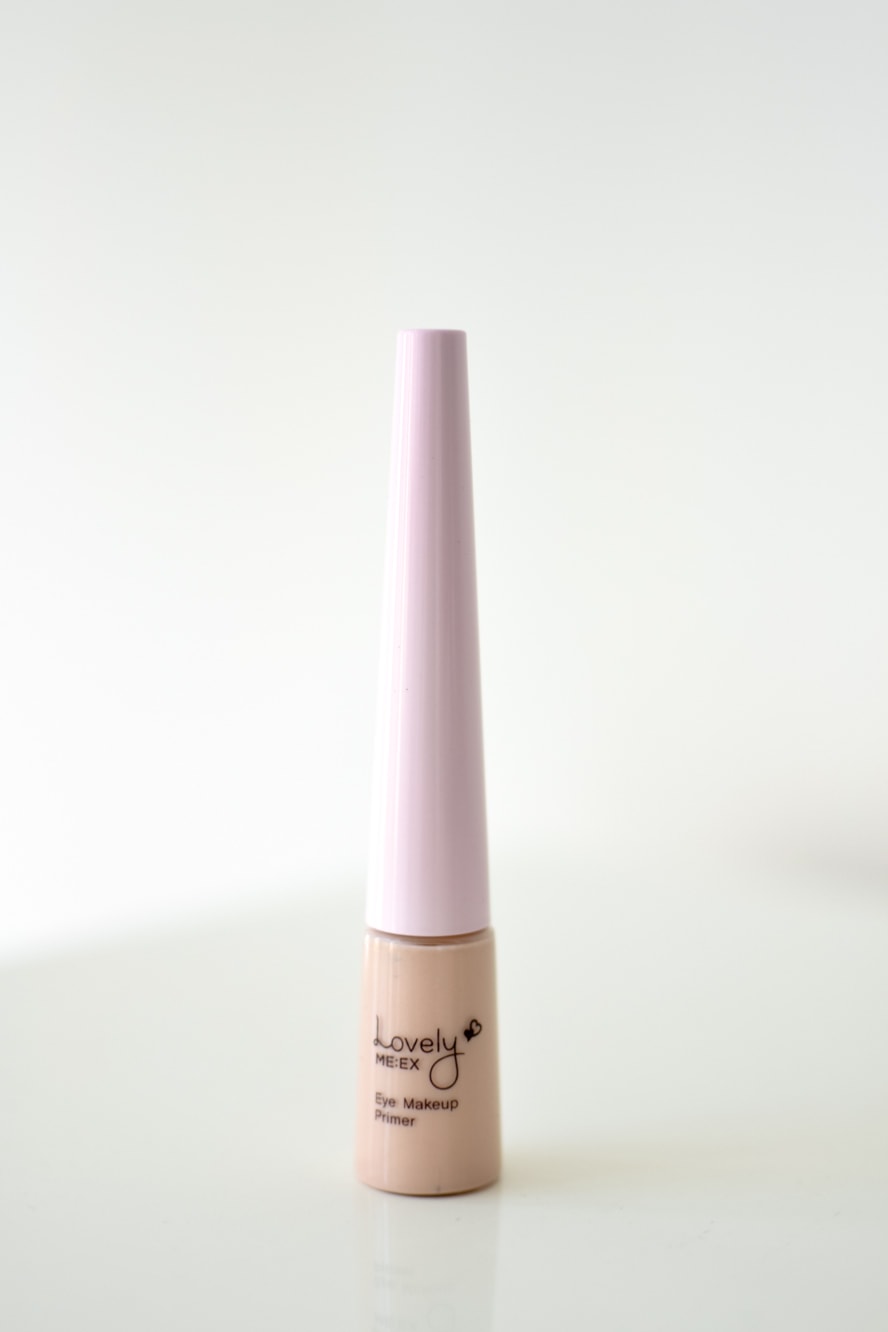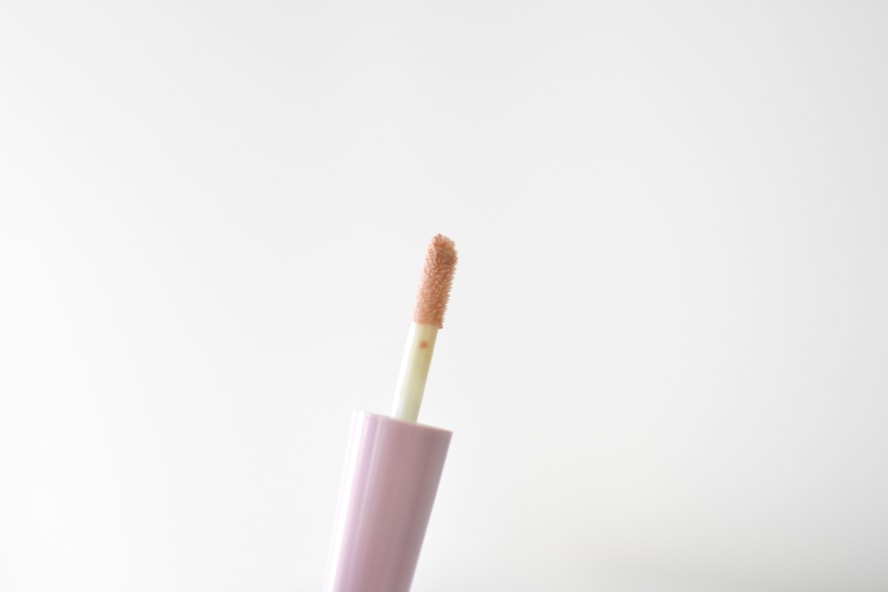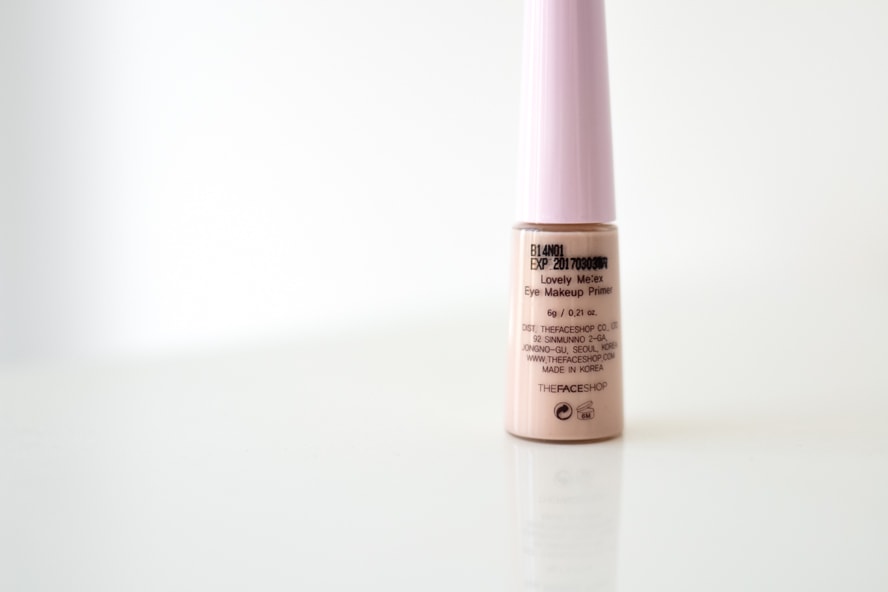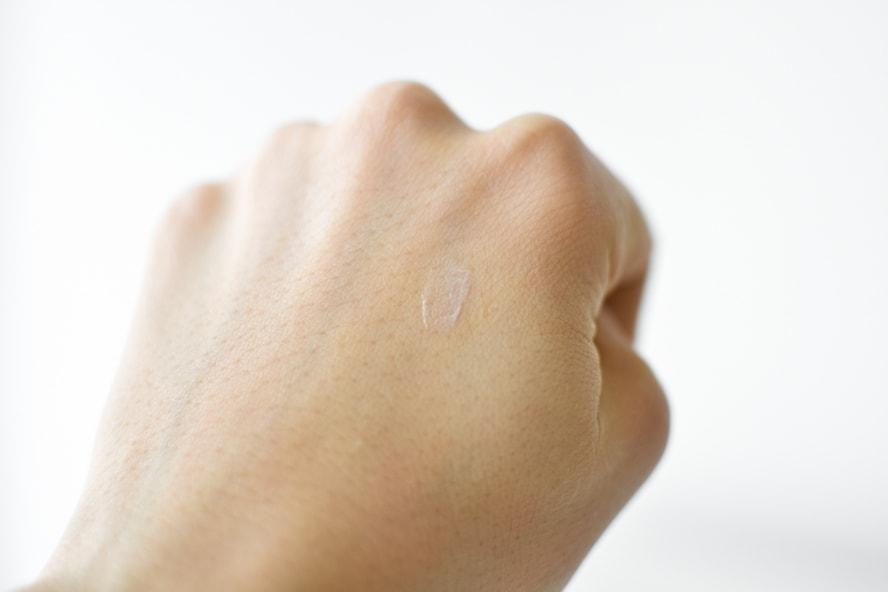 I have a confession to make. I have greasy eyelids, which means that my eye makeup is prone to complete and utter chaos by the end of the day. To solve this problem I started using Urban Decay's Primer Potion, a really effective product in keeping your eye makeup in place all day.
Later I switched to the Korean brand Etude House, which was also a great alternative. A few month's ago I discovered my latest Eye Makeup Primer obsession from THEFACESHOP, another Korean brand. I have been using it every day for about two months, and the one day I decided to skip the primer I realized what a great difference it makes!
With primer: eye makeup is a little more pigmented on the eyelid, and doesn't budge for the whole day.
Without primer: eye makeup ends up in the crease in a really gross way in the early evening. Really gross.
The reason this primer is my favourite out of the three I tried so far is because of it's price. It's more than three times less expensive than Urban Decay's primer potion and lasts about the same time. For this reason I think THEFACESHOP's Eye Makeup Primer is a fantastic dupe for Urban Decay's Primer Potion, especially if you have a makeup budget!
Love,
Olena
P.S. If you need help on your skin-clearing journey, sign up to get 28 of my BEST hacks for clear skin here!
​
28

Days
OF CLEAR SKIN
In Your Inbox!
I'm sending you 28 of the most game-changing
skin tips EVER!

So sign up now because you won't want
to miss a single one!
​